Meet the key members of the team
Claudiu Murineanu
Logistics Team
Ronny Tonning
Logistics Team

Buying new furniture to upgrade your existing venture can be daunting. With our experience, first-hand knowledge of your industry and our commitment to personal service we will help any way that we can.
Lynn Fisher, Sales Director

We have a vast network for Designers we regularly work with. Our industry connections with award winning designers allow us to bring projects together swiftly. Designers around the world connect with us daily and rely on our ability to source or create any furniture concepts.
Hospitality is our speciality. We have supported hotel owners with their furniture requirements for over 18 years'. Whether you are a private hotel owner, a developer, or a National hotel organisation, we have the experience, the knowhow, the connections, and the accreditations to be the number one choice for furniture requirements.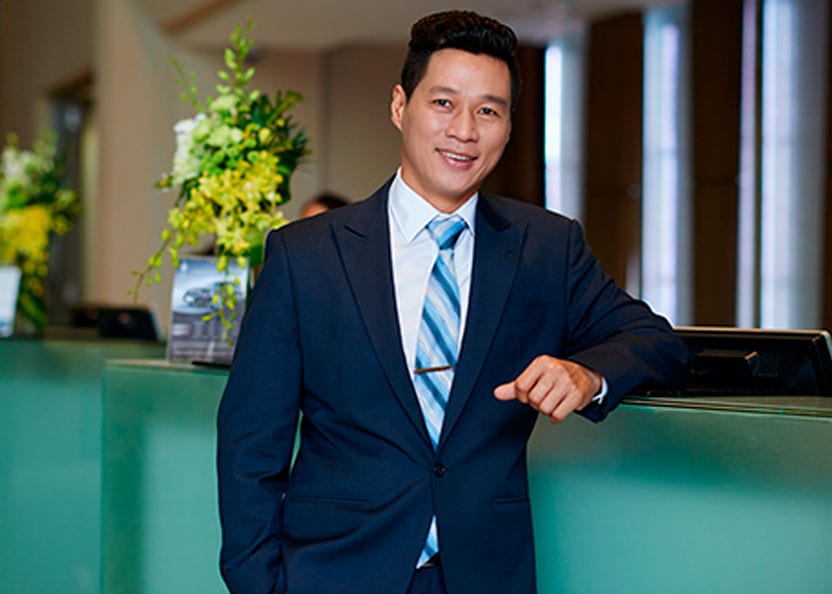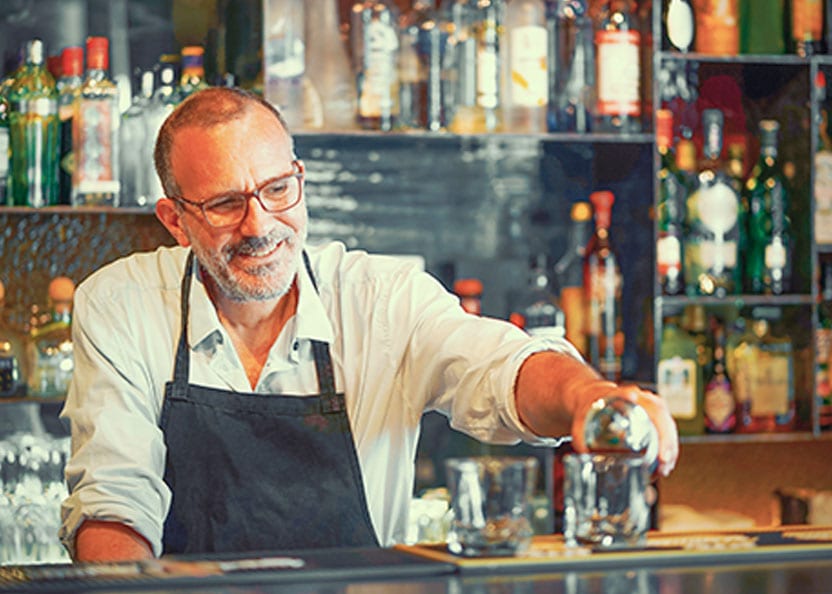 Alongside hotel refurbishments and developments, we regularly work with bar and restaurant owners to supply their furniture needs. Whether our customers want furniture custom made or quoted from our product list, Bourne Furniture has everything you need.
Contractors, Procurement and Fit Out Companies
We successfully work with a variety of companies to fulfil project requirements. We demonstrate clear terms and conditions, timescales, and work in tandem with Project Managers to ensure our service is delivered effectively. We pride ourselves on our industry reputation.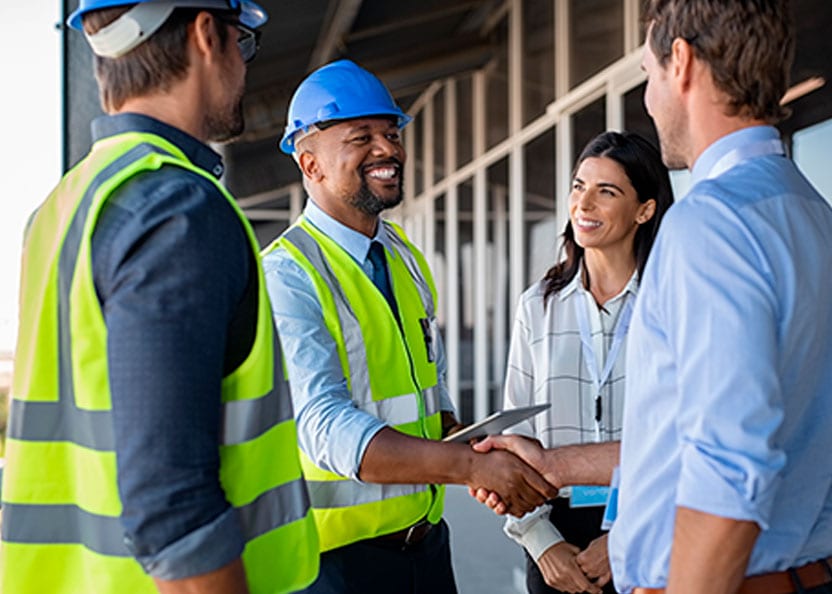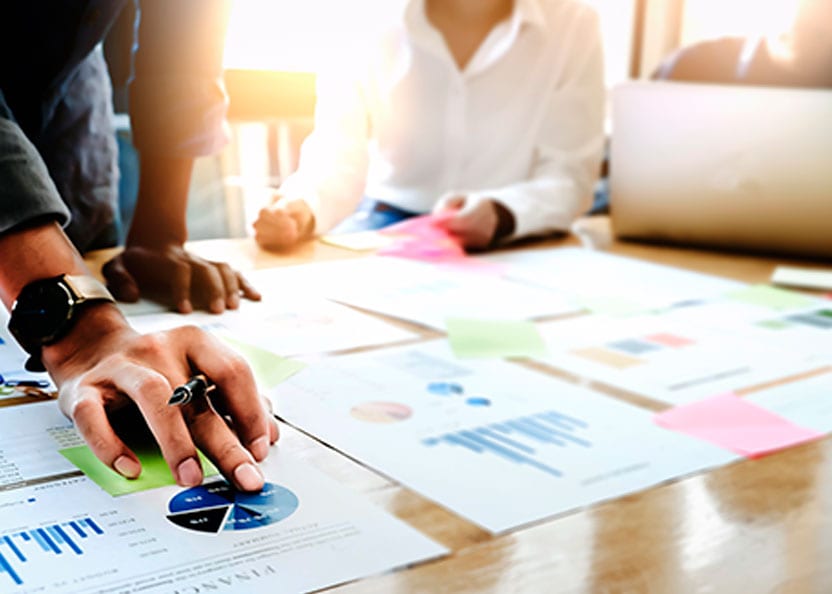 Bourne Furniture also works in conjunction with Hotel Management Companies. We actively provide clear and effective communication to all stakeholders involved with our projects. Excellent service is provided across the board.
Bourne Furniture is located in the heart of the Wiltshire countryside. Here we operate a welcoming office, customer showroom, workshop, warehousing and have our Bourne Furniture delivery trucks at the ready.
With the current Covid-19 restrictions in place, we are able to conduct phone and video conferencing with our valued customers located throughout the UK and Europe.
Sign up to our newsletter to find out about new furniture designs and trends.