Keep up to date with all the latest news.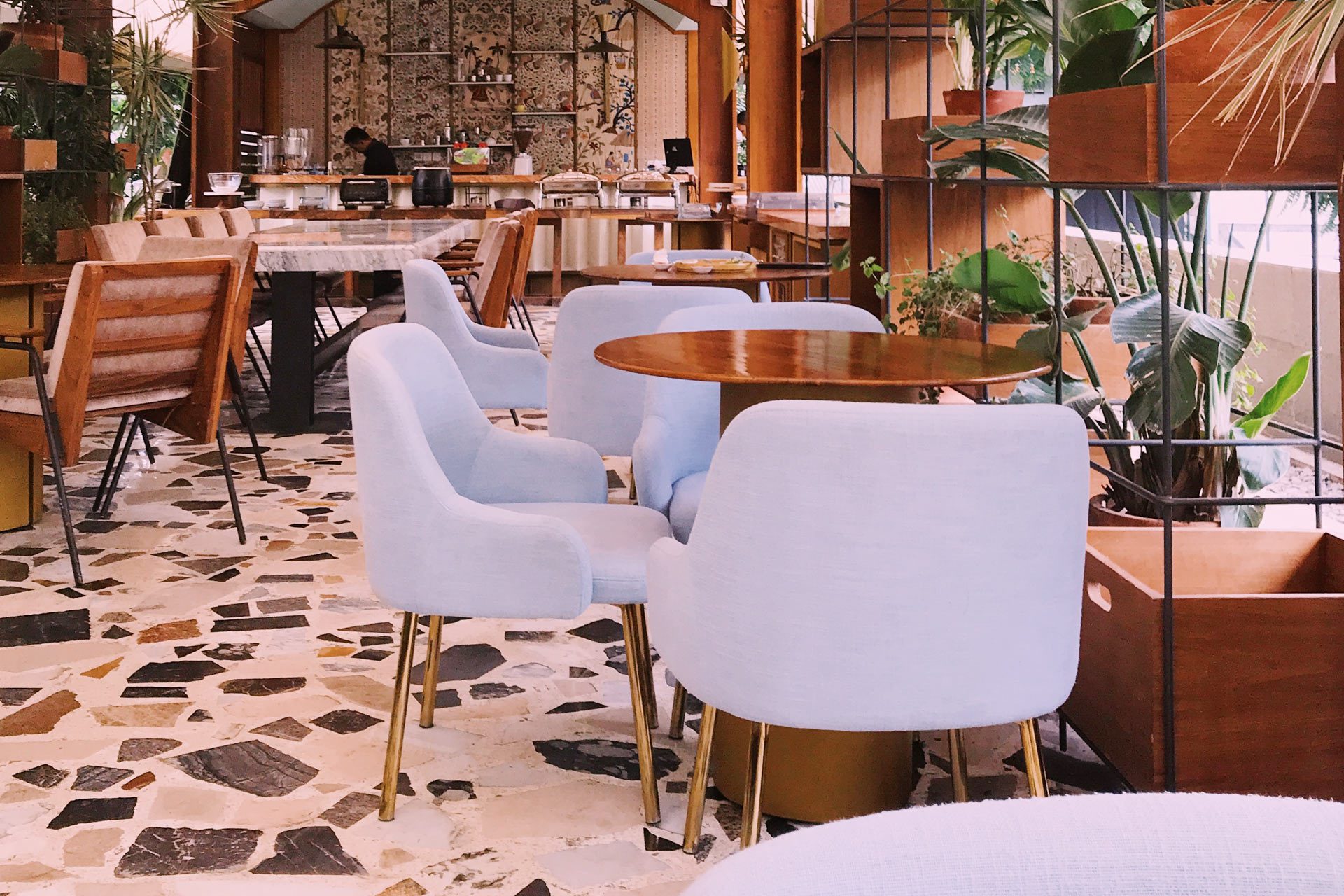 Hotel furniture plays a critical role in creating a welcoming and comfortable environment for guests. Whether it's a trendy boutique hotel or a business destination,
Read More »
Sign up to our newsletter to find out about new furniture designs and trends.