Keep up to date with all the latest news.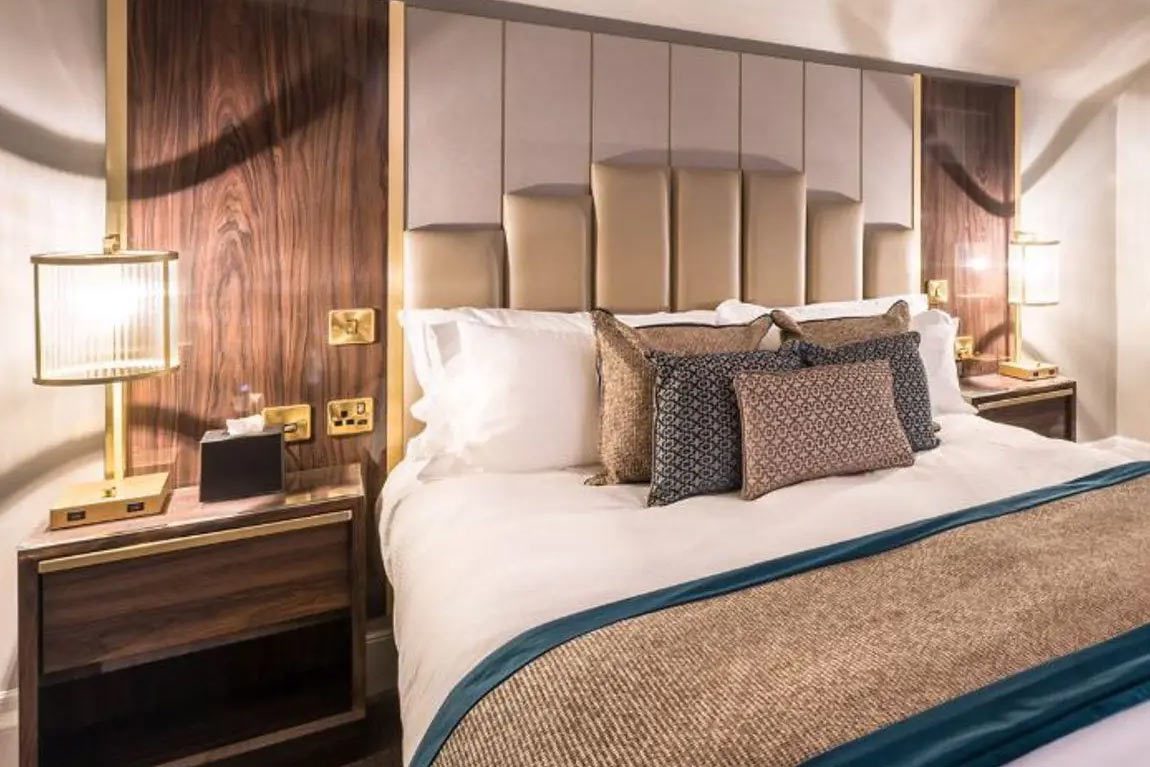 Creating perfect bedrooms is a huge part of building a successful hotel business. Providing a space where guests will feel welcomed and relaxed and ultimately
Read More »
Sign up to our newsletter to find out about new furniture designs and trends.