We are specialists in Contract Furniture for the hospitality industry. Working with a wide variety of customers, we provide a market leading service and thrive on our heritage and success stories.
Lynn Fisher, Sales Director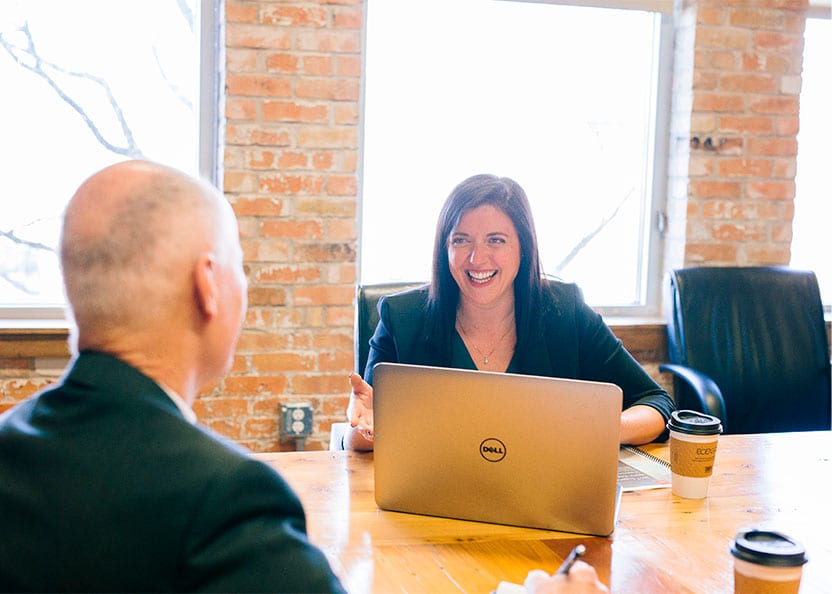 We are committed to fulfilling all project requirements as well as building strong relationships with designers and specifiers.
Our Account Managers provide free expert advice, and if required, assistance with space planning. We also specialise in value engineering concepts to suit budget requirements.
Through our office in the UK we provide quick solutions to your design needs.
Our manufacturing base is capable of handling the smallest to the largest of orders.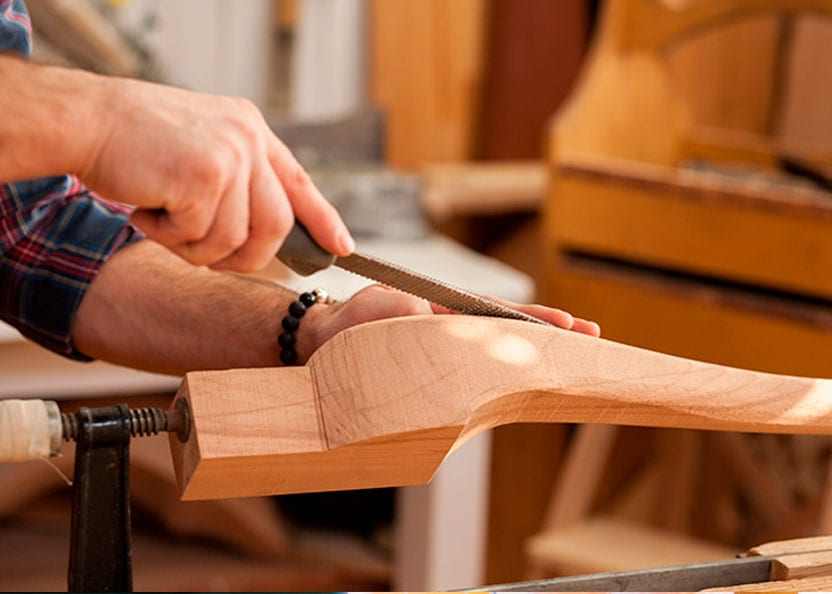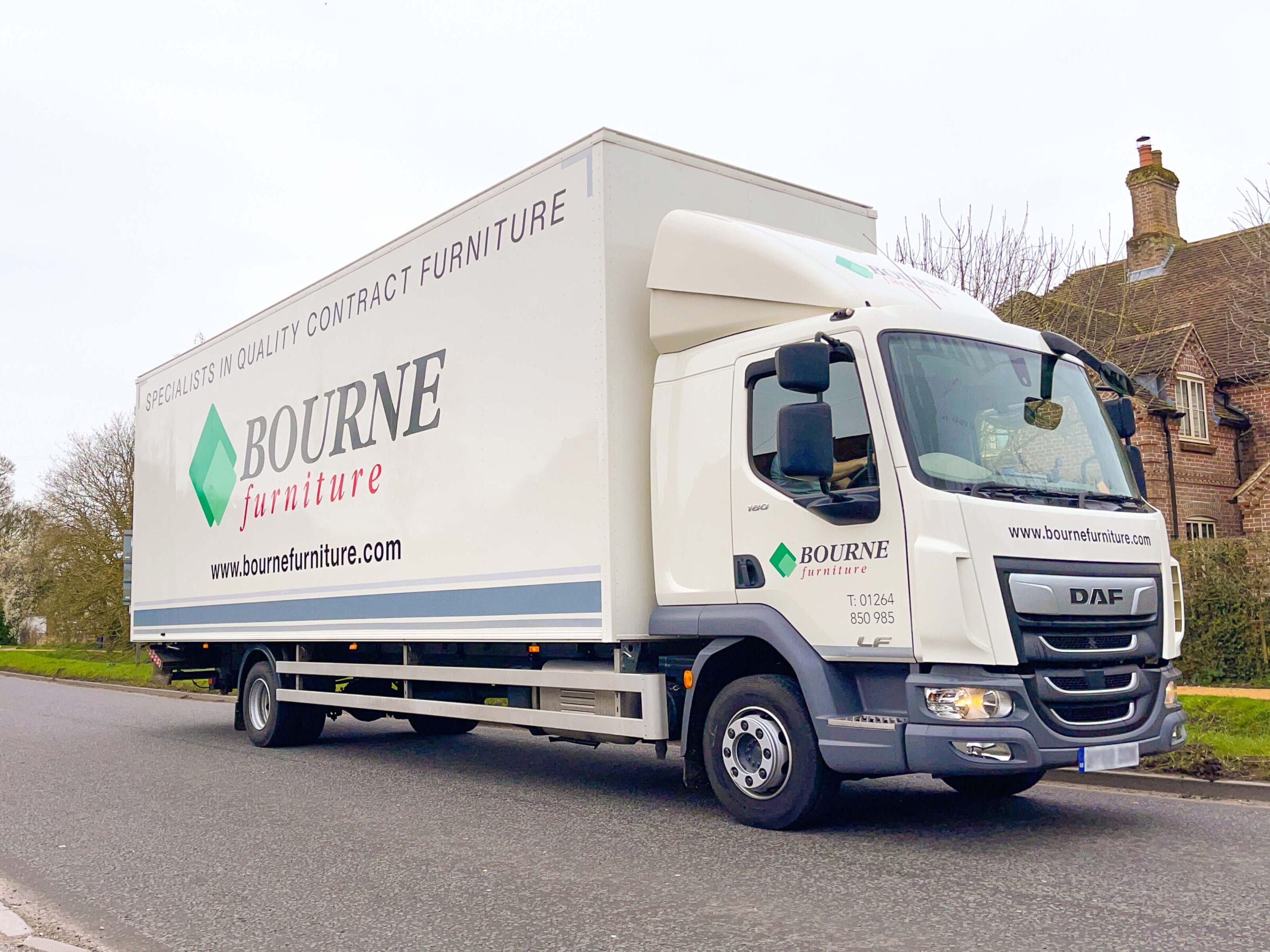 We handle all transport requirements so you don't have to. Our Bourne Furniture trucks and drivers are ready to handle any sized project.
Our large warehouse facility means that if there are any delays on site, then we have the capacity to hold your furniture until you are ready for delivery.
Being able to handle logistics ourselves means greater reliability for our clients.
We offer a tailored service to suit each client, from tailgate delivery, right up to delivery and placement based on your floor plans.
Where appropriate, our skilled staff will complete any necessary accreditations to satisfy our customer requirements.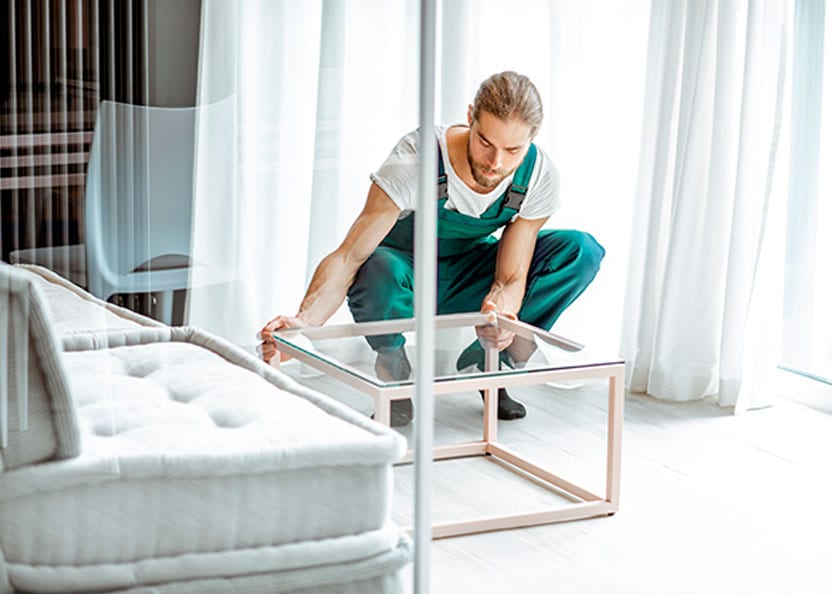 We offer a satisfaction guarantee to all customers. Where the manufacturing or service is at fault, we guarantee to fix any problem.
Furthermore, we strive to maintain our working relationships with our clients and will offer our help and assistance when you need it the most.
Some of our valued customers
We work with a wide range of specialist contract manufacturers who can make anything to a particular design specification, even if the inspiration is just a picture or an elaborate technical drawing. Bespoke items can include chairs and sofas, to bedroom case goods and specialist tables – they will always be contract quality and fit for purpose.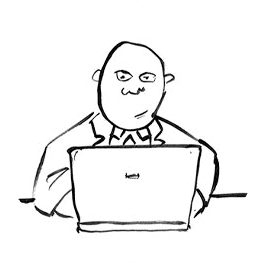 When there is so much choice, it can be confusing and a little daunting, but our trained staff have first-hand extensive knowledge of the industry and can help with choosing the right furniture for your space. One of our team members will liaise closely with you from start to finish, taking care of all your furniture needs.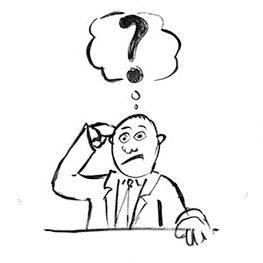 We will always deliver using our own branded Bourne Furniture vehicles at a time to suit you. Our helpful drivers offer tailgate only or deliver and place. As an environmentally friendly company we will also remove all packaging ready for recycling.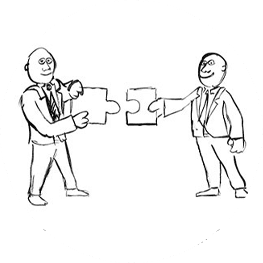 We appreciate that budgets are not limitless, therefore should your desired scheme come in over budget, we will look at alternative options that will suit, without compromising on design. Due to our invaluable expertise, cost-engineering is a valuable part of the service that Bourne Furniture can provide.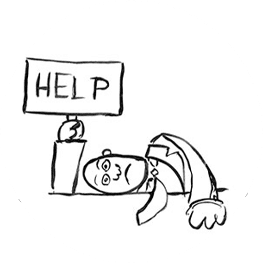 Planning your space and finding the right size items to get the covers you require is an important first step for any project. Bourne Furniture can help with space planning and layout design to get maximum benefit within the allocated budget.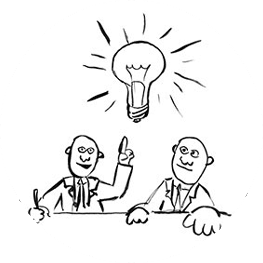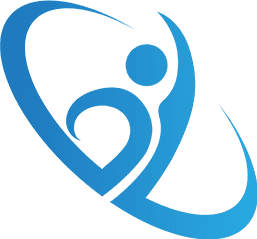 We only work with manufacturers that are inline with our values of responsible trade.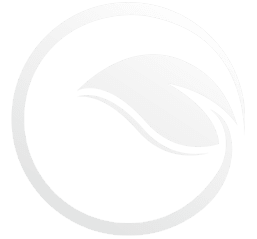 We make every effort to be a green company. We care about the environment and will ensure we recycle all appropriate material.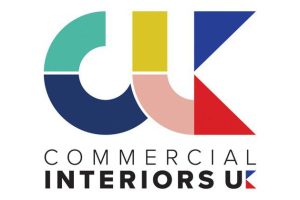 Commercial Interiors UK is the British business association for the contract furnishing industry, covering the full spectrum of interior products and services in the UK and globally. A company can only become a member of Commercial Interior UK when it satisfies the association's standard of professionalism and makes a commitment to provide the market with the highest standards of service.
Click here to be taken to 'Our Work' page, which will show you some of the many projects we've been involved in.
Sign up to our newsletter to find out about new furniture designs and trends.